BrandHero will buy your FBA business so you can focus on your next dream.
BY ENTREPRENEURS FOR ENTREPRENEURs
We have a passion for e-Commerce and truly understand what it's like to be an entrepreneur
We buy Amazon FBA and other eCommerce businesses to grow the next generation of Digital First D2C brands.
BrandHero is made up of some of the most successful Founders, Operators and Brand builders you will find anywhere.
With a combined 100 years of entrepreneurship experience between us, BrandHero is a platform for entrepreneurs by entrepreneurs. We know the hassles and headaches involved in business ownership. BrandHero was founded with one goal in mind, creating a fast and easy platform for you to sell your online business and for your brand to endure long-term success as part of our entrepreneurial DNA. We have all the resources to make it all happen for you and your brand.
We understand your effort and dedication to build your FBA business, but we also understand that you have other dreams and ambitions that you want to achieve

Dedicated successful team who is determined to create a digital Brand of Brands for the future.

Very experienced team who has built and led succesful International companies before.
Respect for the built brand, fair valuation, and offering the best price.
Faster, simpler and transparent acquisition process.
Strong execution that takes the brand to the next level.
International network that empowers opportunities through connections.
Multinational senior team that will continue to build a legacy for the brand.
EU-based and focussed, especially on markets that no other acquirers have expertise.
When you sell to BrandHero you have more time to relax, travel or develop your next commercial adventure.

Let's talk about your business and your journey, in 24h we are able to give you an answer.

We give your business a valuation for free and present you with a Letter of Intent.

In week 2-3, Our legal team will do every step to complete the necessary due diligence.
After 3 weeks, we develop purchase & sale contracts and start the migration step.

In 5-6 weeks, we finish the process and transfer the money!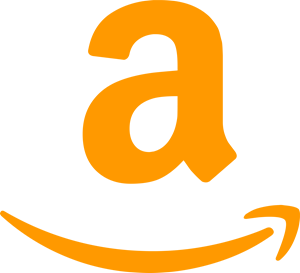 Exist for at least 1 year
Strong positive customer feedback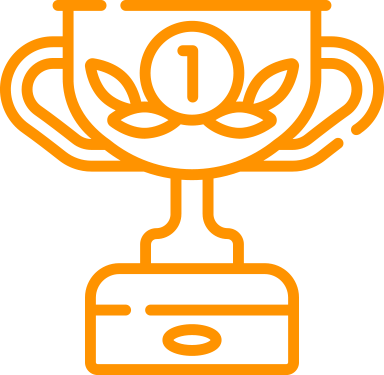 Interested in selling your brand or want to amplify your marketplace brand? We do too!