BrandHero is a technology driven e-commerce company which is on a mission to acquire and digitally roll up top performing micro brands. We focus on Amazon FBA, FBM and other e-commerce brands who have a demonstrable track record of profitability, with exceptional reviews and a loyal following.
We have a passion for e-commerce and truly understand what it is like to be an entrepreneur. With technology and a global network which gives us a competitive edge, we pride ourselves on being able to resonate with the businesses we acquire. We believe in all of our brands and use our expertise to transform them into global brand leaders.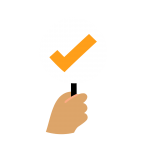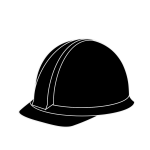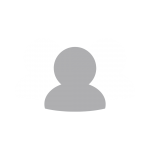 WE ARE A BUSINESS BY ENTREPRENEURS FOR ENTREPRENEURs
We currently are present in 5 countries: UK, Ireland, US, Portugal and Spain.
Our operational headquarters is located within walking distance to the beach with spectacular views of the Atlantic Ocean at Praia da Luz, in the heart of the Algarve, which is widely regarded as one of the most beautiful places in all of Portugal.
We also have a second operational office in the centre of Madrid, capital of Spain, where we take care of all the Marketing and Brand Management.
We have created environments that encourage creativity and innovation whilst ensuring a great balance of quality of life in prime locations that inspires us to work every day.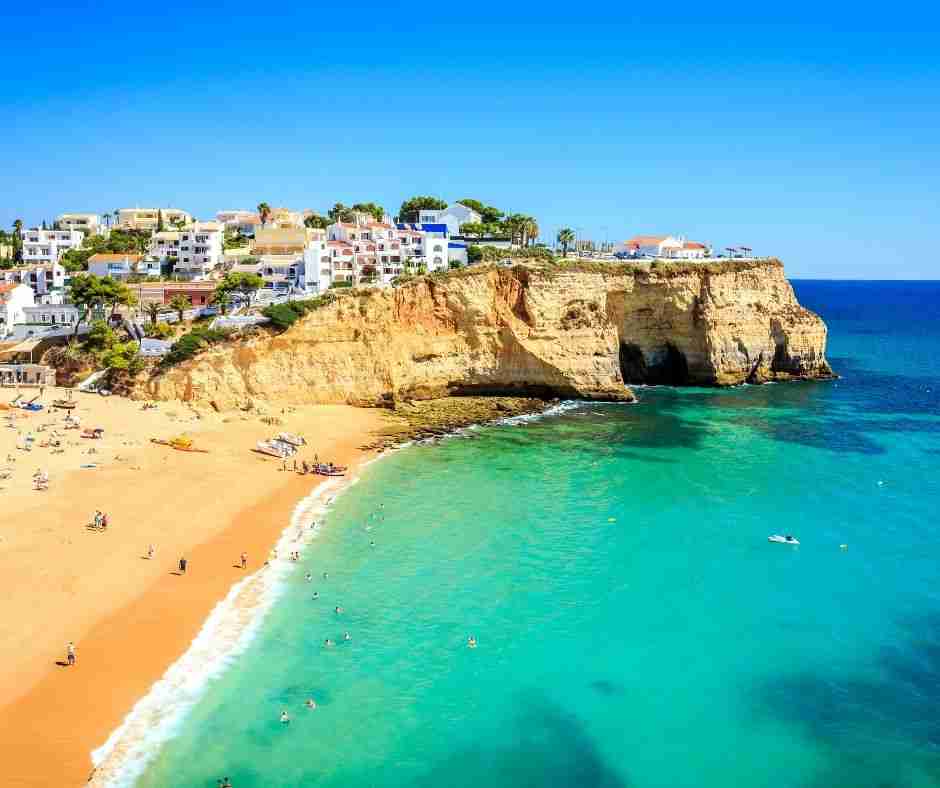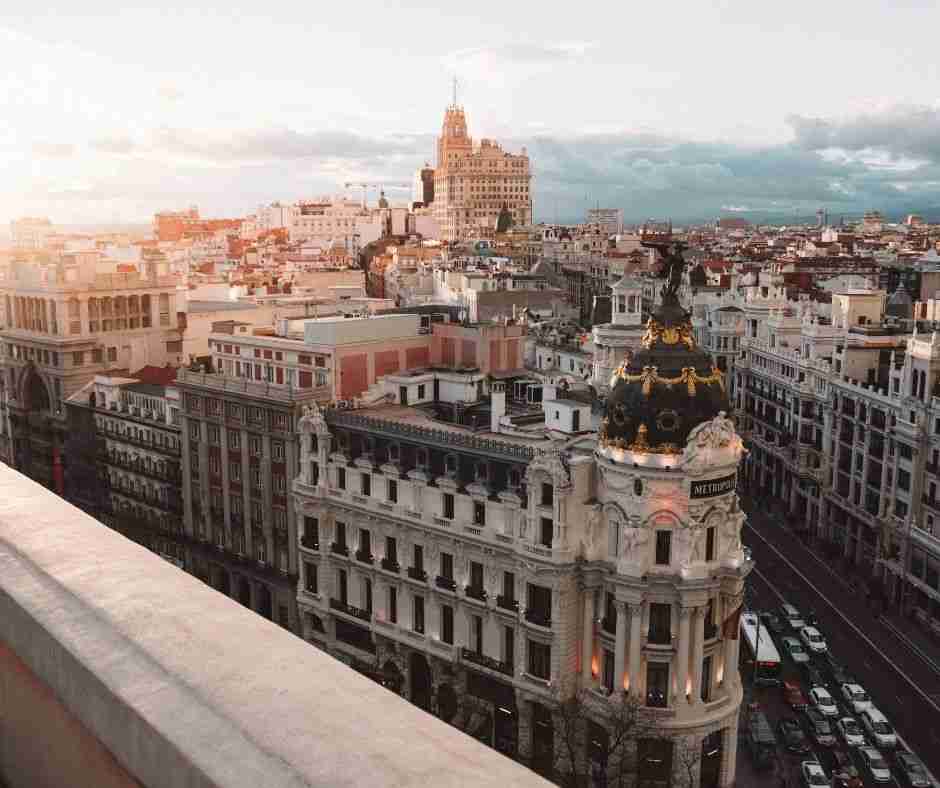 We are growing rapidly and believe that all talent can support us in the continued expansion!