You did an amazing job taking your company from 0-1. Now, choose BrandHero to grow it from 1-10+
BrandHero is the Brand of Brands. The one-stop-shop where you can sell your business, use our services, or partner with us. We have all the expertise you could dream of, from SEO and PPC optimization, Supply Chain Management, Financial Analysis, Operations Management, Social Media, Product Development, and more!
Years of combined experience​
Successful Amazon Campaigns
There's no automatic calculated valuation at BrandHero. Instead, we'll create a solution that fits you.
Stefano M. - Founder of Tech Therapeutics
"Obviously, based on the situation each person is going to find themselves in, it's convenient to invest everything in a business, making it grow, giving it value and then to sell it to people who can make it grow much more."​
David B. - Founder of Home Icon
"BrandHero was really fast to get the offer out, within a couple of days of showing interest, we had signed the contract and after most of the money was paid upfront. Overall it was a very transparent process, they kept me in the loop through all the steps. Very professional and ethical company."​
We offer multiple ways for you to get paid
Cash out – We pay 100% of the agreed price at the time of sale
Cash + Earn out – Benefit from the future growth of your brand
Part Equity – Join us – Own us – Become a BrandHero shareholder and take the first step on the way to becoming a serial entrepreneur.
We will make it easier for you to continue your journey as a serial entrepreneur
As a member of the BrandHero family, we offer exclusive access to our team to assist you in developing your next idea. This includes our in-house FBA agency and specialist consultations to aid with pricing and P&L development, as well as our e-commerce "Playbook".
What we hope to find in our FUTURE brands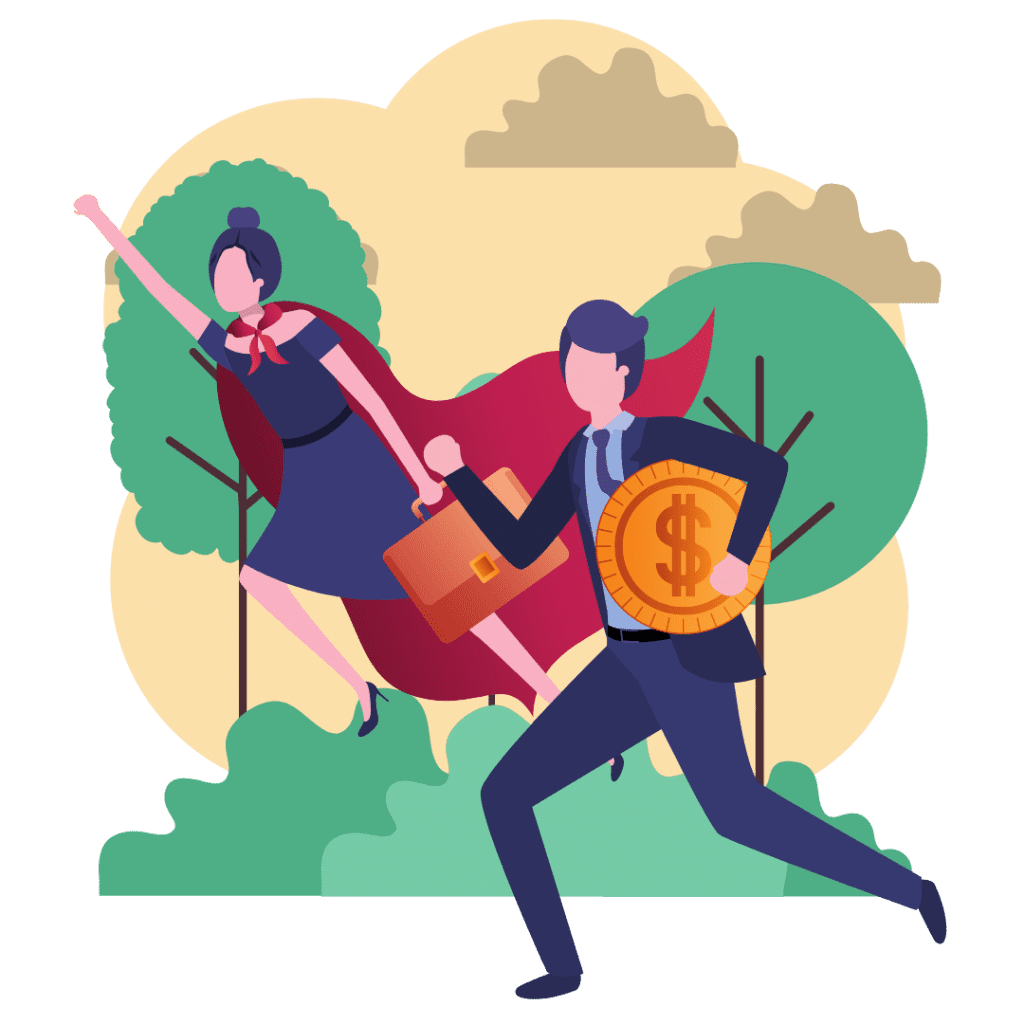 Founded by already successful, international serial entrepreneurs with over 25 years of experience in e-commerce and a FBA Expert with 10 years of experience working for Amazon. Managed by a team with proven experience in growing FBA businesses in Amazon.
Frequently asked questions